*Updated August, 2018*
You've seen the signs, back-to-school shopping is here...
But before I show you the suggestions I made, just remember:
Only buy what you need (*Refer to buyerarchy of needs)
Posters and ad's are plastered everywhere to telling you to buy new backpacks, supplies, clothes etc. But don't fall into their trap.
The best way to live consciously is to take into account the things you actually need and then see if those needs can be met by purchasing or thrifting second-hand items.
So whether you start school in a month, have already started, or you just want some fresh ethical gear, here are some suggestions for you to fulfill your back-to-school needs:
1. Back Packs + Bags
1. Baggu: Backpack ($28 [on Sale])
100% heavyweight recyclable nylon
Product can be recycled at end of life
Ethically made in China (read more here)
2. Everlane: Backpack ($48)
Fair trade
transparent company (read more here)
3. Dear Survivor: Tote ($244)
Made and Handcrafted in U.S.
lO % of profit goes to anti-human trafficking efforts
Ethically sourced materials
4. Matt + Nat: Backpack ($150)
Vegan tanned leather
100% recycled nylon/water bottle lining
Read more about their ethics + sustainability here
5. Utility Canvas: Backpack ($108)
Made and handcrafted in the U.S.
6. Makr: Backpack ($160)
Made and handcrafted in the U.S.
Designed and produced locally
1. Seltzer: Seven Year Pen ($9)
7 year ink supply
Fairtrade practices in Switzerland
2. Book Binders: (De)Composition Notebook ($8)
Made in the U.S.
100% post-consumer-waste recycled paper
Soy ink printing on cover
3. Onyx and Green: Bamboo Pen + Mechanical Pencil Set ($10)
4. Environotes: Recycled 5 Subject 1 Pocket Notebook ($14)
50%-100% recycled paper
Minimum 30% post-consumer waste
5. Baggu: Zip Pouch Set ($16 [on Sale]
100% ripstop nylon
Product can be recycled at end of life
Ethically made in China (read more here)
6. Naked Binder: Wooden 3-Ring Binder ($15)
100% post-consumer waste
Real Birch or Cherry wood
100% recyclable
1. ReZip: Insulated Roll-Top Lunch Bag ($13)
50% post-consumer recycled plastic water bottle material
BPA free
2. U Konserve: Stainless Steel Container ($17)
3. ReZip: Reusable Storage Bag 5-pack ($19)
Replaces up to 300 disposable baggies
BPA free
4. Beeswrap: Sandwich wrap 2-Pack ($17)
Sustainable, natural alternative to plastic wrap
Reusable, biodegradable, compostable
Handcrafted in U.S.
5. Package Free: Reusable bamboo Cutlery Set($14)
Bamboo; strong, long-lasting, won't absorb food, natural
Compost the cutlery if they break.
Recycled polyester carrying case
The case can be sent to textile recycling
6. Keepcup: Reusable Coffee Mug ($24-28)
Handcrafted in U.S.
Recycled cork band
7. Blkr: Reusable Water bottle ($35)
glass + silicone
BPA free
Portion of proceeds donate to fight global water crisis
Fairtrade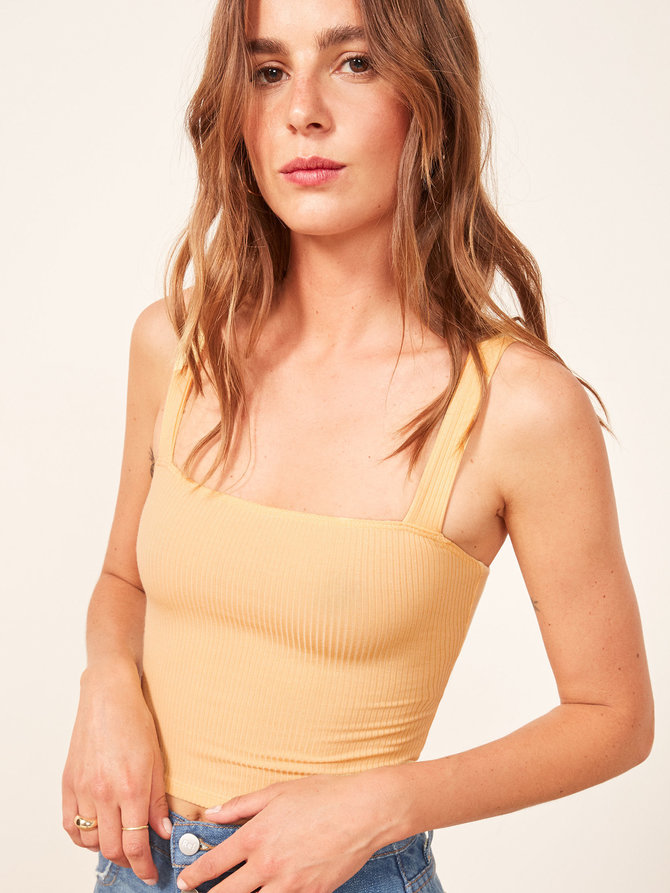 Have you heard of these brands before?
Did you get any of these?
Do you have any more tips?
Let me know!